Publications
Aretz, B., M. Arntz und T. Gregory (2013), The minimum wage affects them all: Evidence on employment spillovers in the roofing sector, German Economic Review 14, 282-315.

Borgloh, S., A. Dannenberg und B. Aretz (2013), Small is beautiful - Experimental evidence of donors' preferences for charities, Economics Letters 120, 242-244.
Aretz, B. und S. Kube (2013), Choosing your object of benevolence: A field experiment on donation options, Scandinavian Journal of Economics 115, 62-73.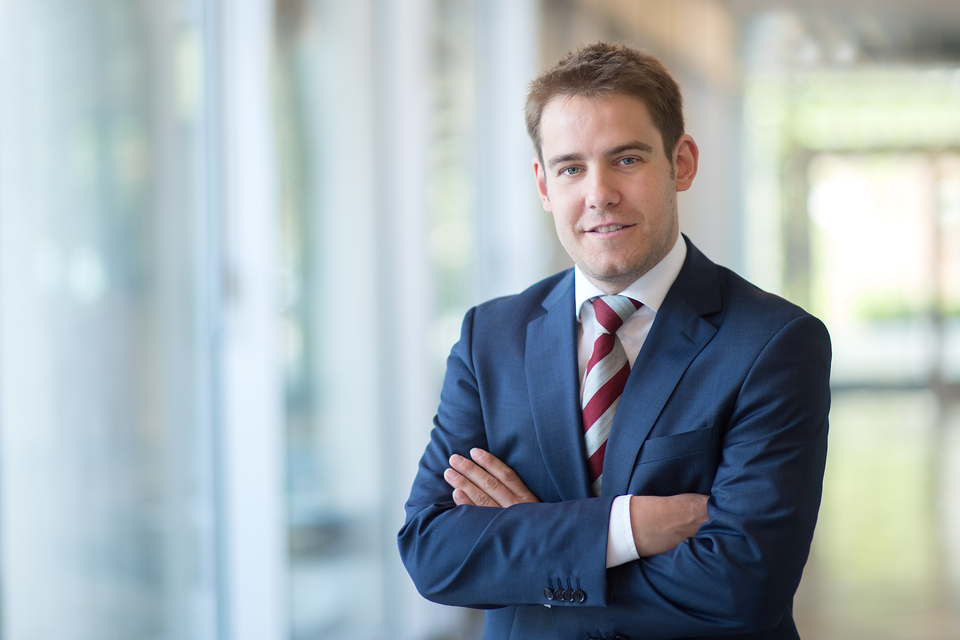 Bodo Aretz joined the staff of the Council as labor market economist in January 2015. He worked in the Research Department of Labor Markets, Human Resources and Social Policy at the Centre for European Economic Research (ZEW) in Mannheim after he received his doctoral degree from the University of Mannheim in the area of behavioral and labor economics in 2013. Between 2003 and 2008 he studied economics at the University of Bonn and the University of Granada in Spain.